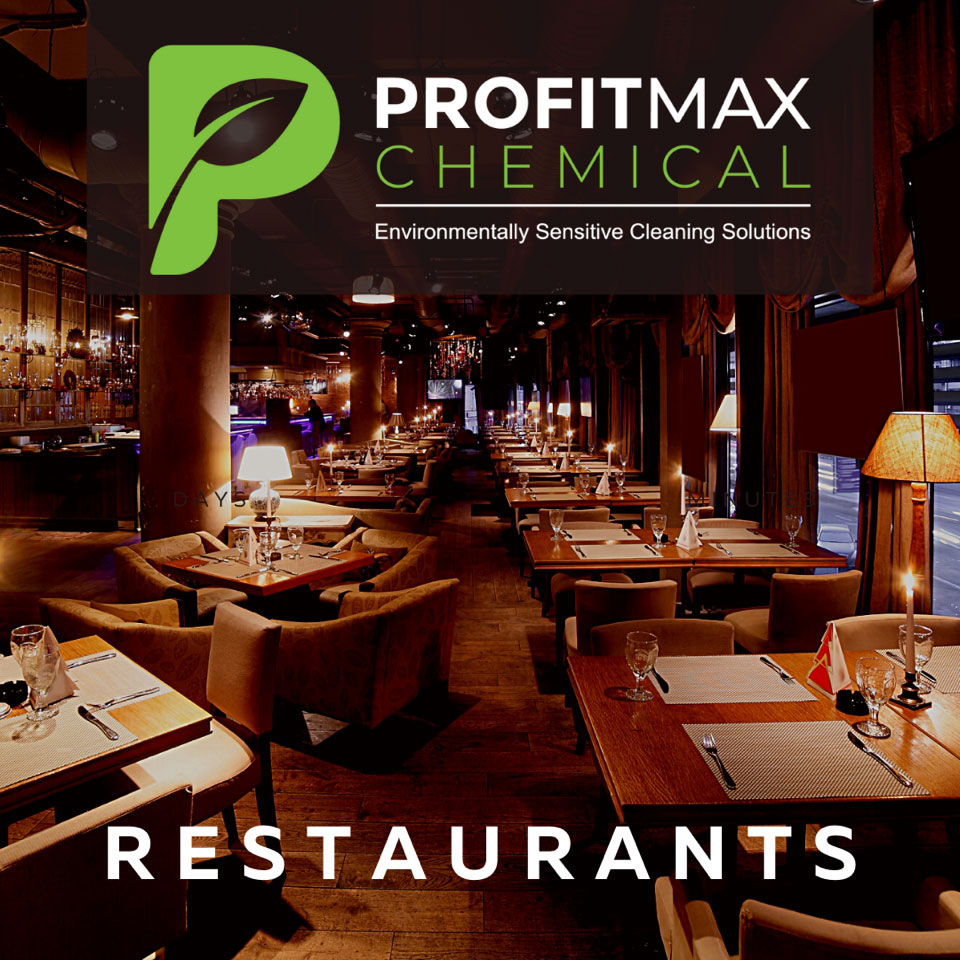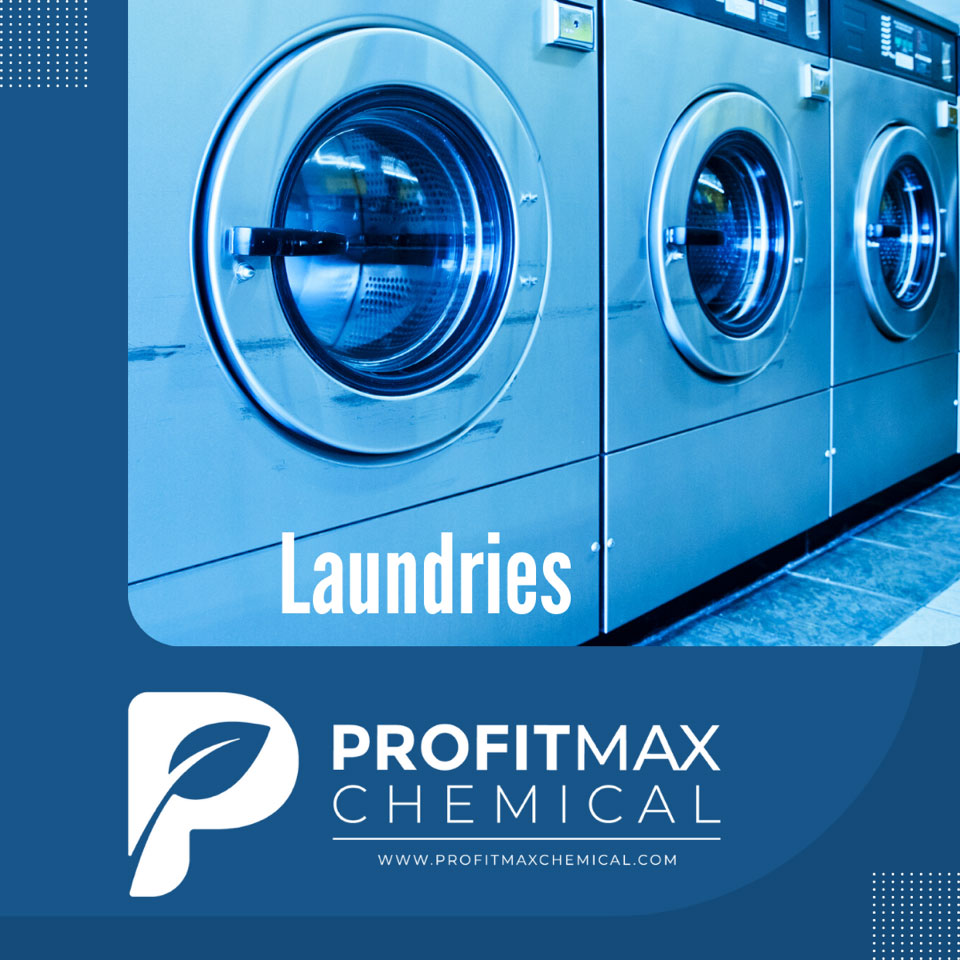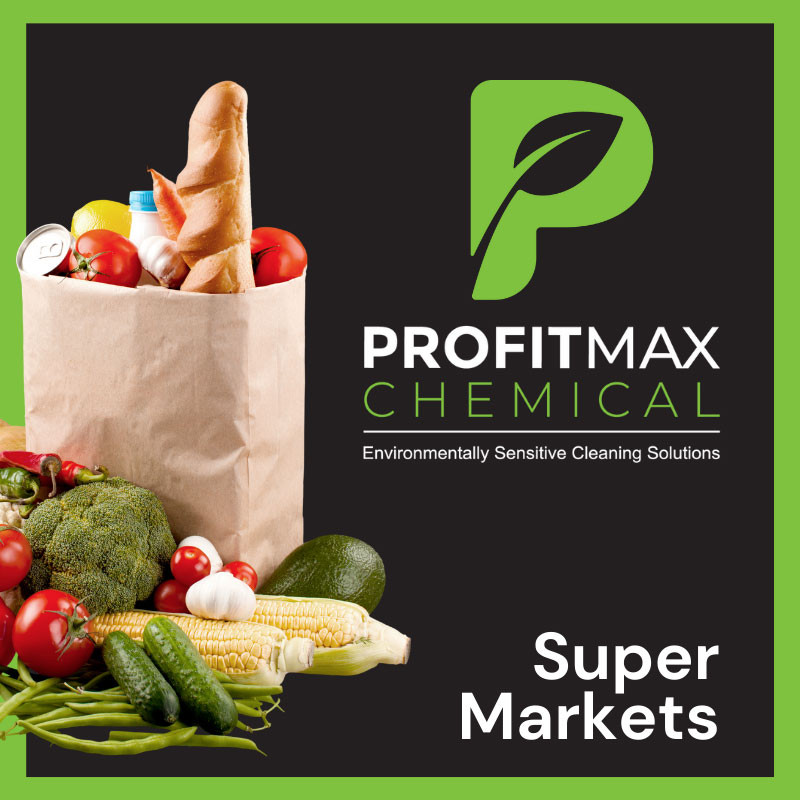 About us and an Overview
.
As a 20 year established company of training, educating and sales in the cleaning industry, ProfitMax Chemical offers an ongoing array of environmentally sensitive products and services. For most, cleaning is a part of everyday life at home and in business. By helping to
educate and serve,
ProfitMax Chemical is able to address and assist in a number of areas.
For many, cleaning can be confusing, expensive, and even dangerous at times. Such questions arise as…
Do I go completely green with my clean and should I use chemicals at all?
Are those chemical cleaners safe for my employees and customers?
Can I combine products for a greater result and how diluted should they be?
How hot does the water really need to be?
What are the effects on my skin, my eyes and my nose?
Do I need to open windows and do I need wear gloves?
And what is fact and what is opinion surrounding chemicals and cleaning?
When it comes to cleaning and sanitizing solutions, ProfitMax Chemical's qualitative and quantitative Proof of Process centers around educating, selling and
training
on the products and the individualized applications.
Our Proof of Process takes into account:
Cost elements
Product specifications
Understanding the products
The time it takes to clean
Amount of product required to clean.
Employee Training modules
Management Education and Support.
Environmental Impact
ProfitMax Chemical is providing environmentally sensitive cleaning solutions. We are here for clients and friends on phone and on zoom as well as sharing news, videos, educational segments and numerous FAQ's that might help you and your business. 
ProfitMax Chemicals promotes clean, inviting locations that can be sustained and maintained in a simple and time effective manner.
In addition to Supermarkets, Laundries, restaurants and kitchens, ProfitMax Chemical also serves Horticulture and Agriculture organizations, Hotels, Hospitals and Janitorial services, as well. 
When it comes to the products, We specialize in representing the established Sunburst Chemical Line. 
About the Team at ProfitMax Chemical.